Context
"If found in breach of the current privacy protection laws in BC, an individual teacher could be fined between $2,000.00 to $5,000.00 while a school could face fines as high as $50,000.00." (Hengstler, 2013)

Often the exemplars of learning involving Web 2.0 tools that are presented to BC educators are not in compliance with BC Privacy's laws or, at least, do not explicitly address them (e.g. student ePortfolios).
Who is responsible?
I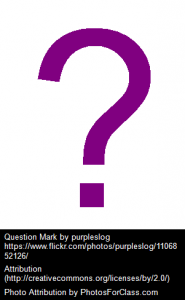 n light of the possible consequences of ignorance . . .
In your opinion, what percentage of your colleagues are aware of the BC privacy laws? Whose responsibility is it to ensure teacher awareness of and education in the BC Privacy Laws? (e.g. BCTF, Ministry of Education, university education programs, BCCT, school districts, trustees, administrators, individual teachers, OIPC, no one, etc.) Please explain your reasoning and thoughts.